Fuel Trailer Manufacturer
Unleash Efficiency and Reliability in Fuel Transportation With Superior Tank Trailers
Refueling Made Easy
Fuel Transportation Solutions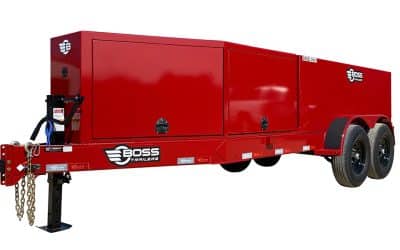 [dnxte_thumbs_gallery_parent dnext_thumbs_gallery_autoplay_show_hide="off" dnext_thumbs_gallery_bottom_autoplay_show_hide="off" dnext_thumbs_gallery_bottom_speed="1" dnext_thumbs_gallery_bottom_breakpoints_desktop="6" dnext_thumbs_gallery_keyboard_enable="off"...
read more
Quality And Versatility You Can Count On
Need help Financing a Boss Fuel Trailer?
We have partnered with Accord Financial Group, Inc. They have helped farmers and businesses grow by providing quick, simple and competitive leasing and financing solutions since 1992.
With Accord Financial Group you can take advantage of programs like:
Harvest Plan (EX: 10% down deferred payments for 6 months on annual payments)
Superior Tank Trailers for Every Route
Your world doesn't run without fuel and neither does your farm. Our trailers are designed to work seamlessly as part of your farm fleet.
Fully Welded Steel Tank Inside and Out
Baffle System To Prevent Sloshing
Sand Blasted Before Paint
Sherwin-Williams Onecure Zinc Epoxy Primer w/Powdura Polyester TGIC Top Coat
Equipped With Dexter Axles & Radial Tires
LED Lights (Trailer Is DOT Road Legal)
Variety Of Fuel Pumping Options Available
Find An Authorized Boss Dealer